About North Professionals
North Professionals LLC provides services to help small businesses, entrepreneurs and busy professionals in Seattle's eastside communities save time, accomplish things faster and make more money.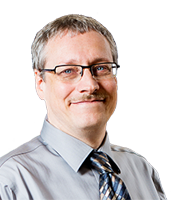 David North
Managing Member
425-836-3096

Sharon North
Project Manager
Administrative Professional
425-941-1624

Cloe Nuckols
Client Engagement Professional
Administrative Professional
206-949-8609
Contract Labor Services provide you with the ability to have all of the skills and availability of work that you need, without the commitment, management hassle and bureaucratic reporting maze of a payroll. Simply pay once a month for the skilled, flexible, versatile and dependable help you actually called on throughout the previous month, and let our professionals handle the details so you can stay focused on what is most important to you.
Process Efficiency Services are available to help you cut out wasteful costs from your existing processes. Often simple and inexpensive systems can eliminate repetitive wastes such as double or triple handling of the same data or items. Have a process engineer look at one or more of your processes to see how much time and money you can save, and how quickly you can save it.